Music & Lifestyle Photographer Joe McDonald
My name is Joe McDonald and I love photography.
I am a San Diego, CA, based professional photographer specializing in live music concert, event and lifestyle photography. From small entertainment clubs to big corporate events to individual portraits. I enjoy the high pressure of fast pace shooting on the fly, the drive to capture the show and emotions of the performers, party guests and an individual's activities .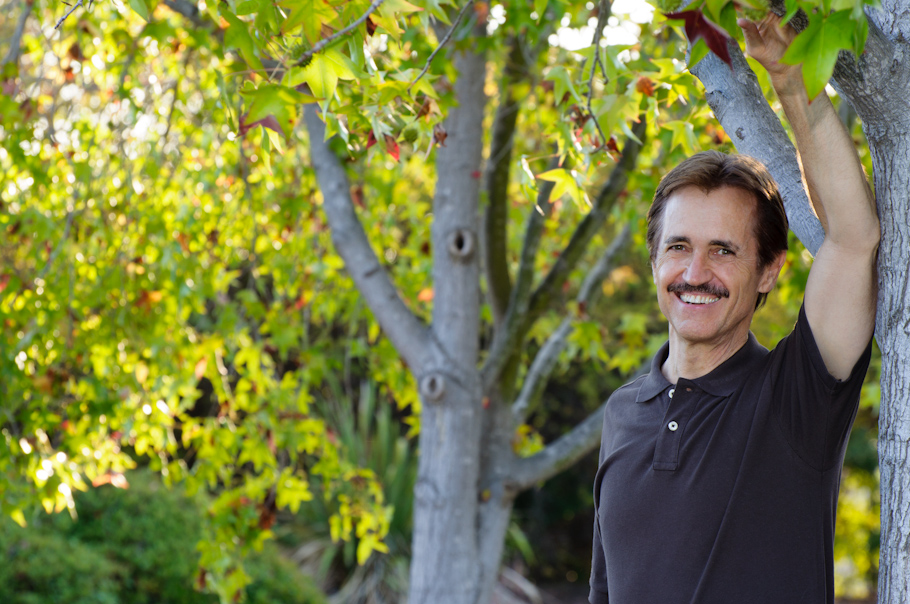 Got my first camera at age 8, from my Grandmother. Started photographing music concerts, ten years ago, and haven't stopped. Currently working as an official photographer for the Gator By The Bay music festival.
I am available to help you fulfill your needs for any music concert, business event or the telling of stories about people's life. Go ahead and reach out now with a call or email and lets talk music photography and chocolate ice cream.
Email: JoeMcDonald@
Phone: 858-571-3223